After creating a new character, please find NPC Elyza in Gludin village to exchange Newbie Travel Token.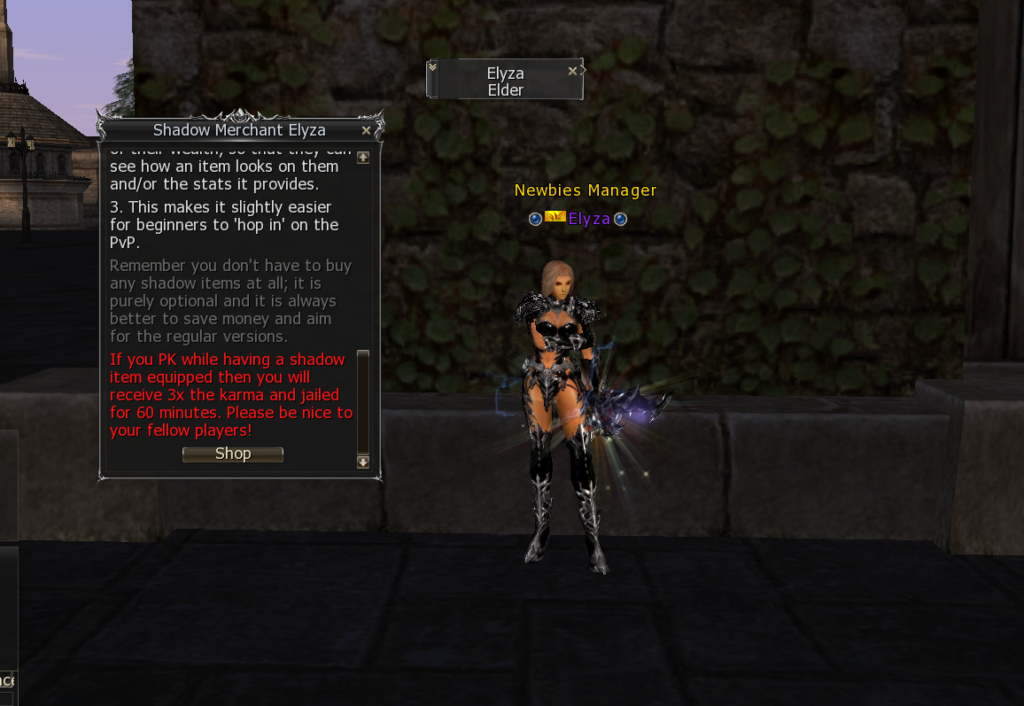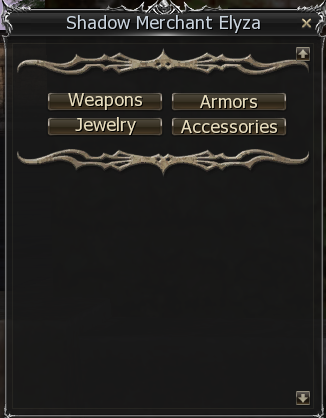 You will be supported with Full Dynasty set including Weapon – Armor – Jewelry – Face/Hair Tier 1 and the items below.
Note: All items exchanged from NPC Elyza are items for new players. So it's not exchangeable, 963. During your farming, if you want to use the 963 feature for items obtained from monsters or raidbosses, please keep all your items from Elyza into your warehouse and then try again 963 !!!!!!!!!!!!!!!